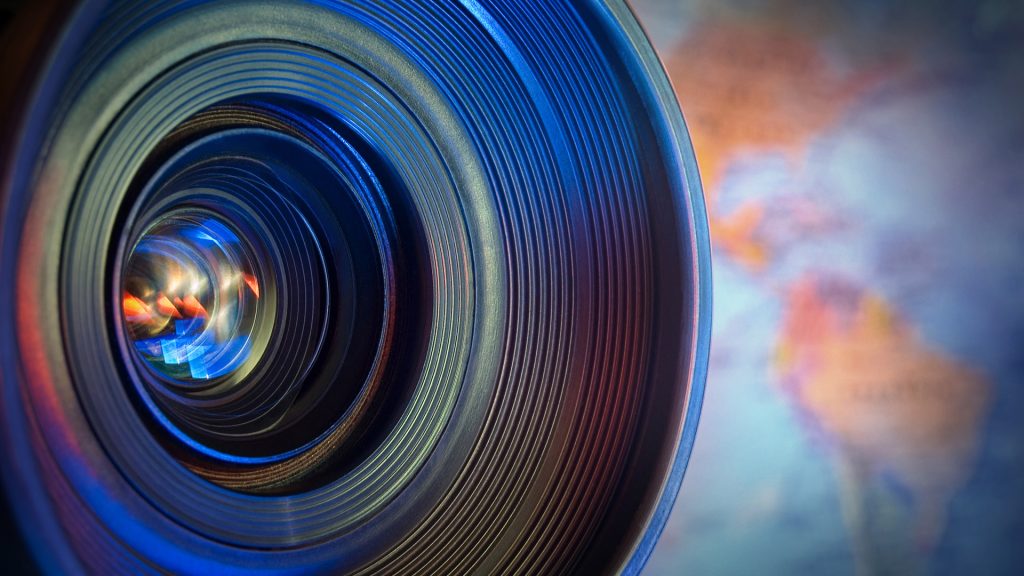 Why Companies Should Include Videos in their Social Media Strategy
Social media marketing is any initiative done on social media to gain customer attention and website traffic. It is what a lot of marketers and companies are doing today to communicate to customers and increase sales. According to Hubpost, 92% of marketers in 2014 claimed that social media was important to their business; 80% of these said that their social media efforts improved traffic to their websites. Using social media then can be rewarding for many companies. It is not only a great avenue for companies to reach more customers, but it also makes their products more accessible and visible. Marketing content in social media can take the form of shorts posts, photos and videos.
Videos are strongly becoming popular in social media. More people are now either making their own videos or sharing them on social media platforms. Facebook Co-founder and CEO, Mark Zuckerberg, says that most Facebook content are content that are shared by people to friends. In the near future (if not now), people will be sharing videos. Zuckerberg also announced last year that Facebook will be focusing on video marketing in 2015. Twitter is also moving towards video marketing. In 2014, it introduced Promoted Video. This helps marketers upload and distribute native videos on Twitter. This means that, instead of just sharing video links, people are now be able to embed and view videos on Twitter. This is good news for marketers who want to make video part of their social media strategy.
Numerous articles and studies online have shown the benefits of using videos to market products to consumers. Adding video content on social media can bring:
Increased brand awareness. Social media is valuable to companies since it makes products more visible and accessible to customers. People like to share, re-post or re-tweet interesting and novel content. Add video content and people will able to see and connect to your product or brand in an effective and more powerful way. A study shows that 41% internet users are more likely to share and repost videos. This gives companies more opportunities to reach more audiences and customers.
Improved customer interaction. Social media enables companies to connect to people. When companies build a "following" they interact with potential, new and existing customers. With every interaction, there is a chance to convert and make a sale. Videos enhance that interaction by giving customers a more complete picture of what your company or product is like.
Better brand or company image. Social media humanizes companies and brands. It is "a place where brands act like people do." When customers see this human side, they are more likely to trust a company or brand and buy a product or service. Videos can add another dimension to this since it makes use of facial expression, body language and music to connect to people. Videos can be used to show a typical day at work or a company's commitment to a cause.
With these benefits and more, video marketing can improve and enhance social media marketing.